Talks
Talks will be held throughout the day and will be available to watch online for 24 hours.
The talks will be different from our first event and talk times will be published nearer the event.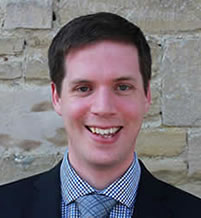 10:00
Breaking Down Brick Walls
Mark Bayley - Online Genealogy Expert
---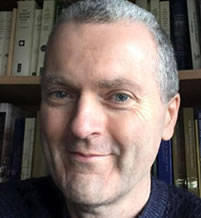 10:45
Family History Tips From Military Records
Chris Baker - Military Expert & Professional Researcher
---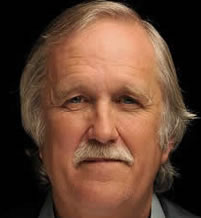 11:30
Tracing Sporting Ancestors - An interesting talk with a musical introduction
Keith Gregson - Professional Researcher & Social Historian
---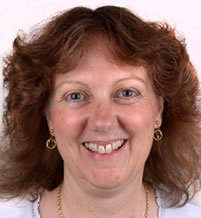 12:15
I've got my autosomal DNA results but what do I do next?
Debbie Kennett - DNA Expert & Writer
---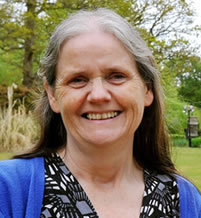 13:00
Behind the Scenes: Working for Who Do You Think You Are?
Gill Blanchard - House Historian and Professional Genealogist
---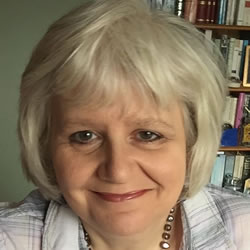 13:45
Name Rich Sources: Directories and Voting Lists
Else Churchill – The Genealogist at the Society of Genealogists in London
---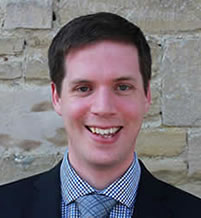 14:30
Mapping Your Ancestors
Mark Bayley - Online Genealogy Expert
---
15:30
Ask the Experts
Ask the Experts Q&A Panel
Our panel of experts gather round to answer your questions on our live streamed Q&A panel
---